10 Things You Could Do If Being Single On Valentines Gets You Down
Now let's get real, Valentines Day is just another day, but if it gets you down to be single on this day, I have some things that could pick you up.
1.) Have a Sleep-Over w/ your girlfriends
You and your friends could order food, have desserts, watch movies, and shit talk about all the guys that you've ever met, and the likelihood of all the new ones you meet being the exact same lol.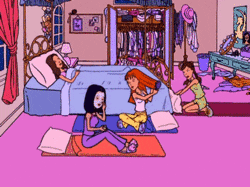 2.) Go out for drinks after work/school
This way you're not going straight home to sulk. Enjoy the company of your friends and/or coworkers. Just don't get too drunk…..wouldn't want you do anything stupid….involving your phone, and your ex.
3.) Go to the movies
I'd say go see Fifty Shades Darker, but sending yourself home all hot and bothered might not be the best thing to do on a day like this, so you might want to pick something a little less kinky….or not. (See 6 Benefits of Masturbation post lol)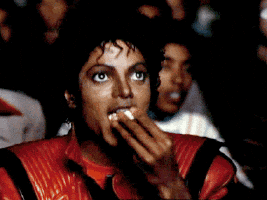 4.) Go visit your parents
They may miss you, and Valentine's day isn't just about romantic love. It's about love in general, so go be surrounded by people that love you!
5.) Buy your younger siblings or cousins Valentine's day gifts
I think this is super cute! You could literally go to the dollar store and pick up some Valentine's Day goodies for the little ones in your life. You could also decorate some cookies with them, and just spend quality time…again it's not just about romantic love.
6.) Be someone's secret admirer
Find joy in the gift of giving! You could send your crush a gift, your best friend, or even give something to a stranger. The whole point is to make someone smile, and spread some love!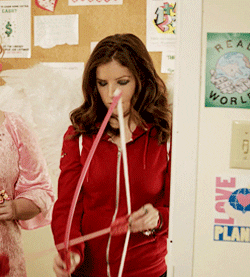 7.) Go out to dinner with one of your girlfriend(s)
Pick a lively place, with music and platonic vibes and have a fun girl's night out.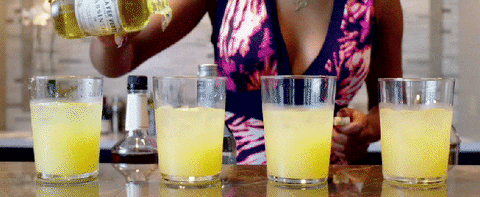 8.) Have a relaxing bubble bath
Buy a bath bomb or look up a recipe for a lavish bath and treat yourself!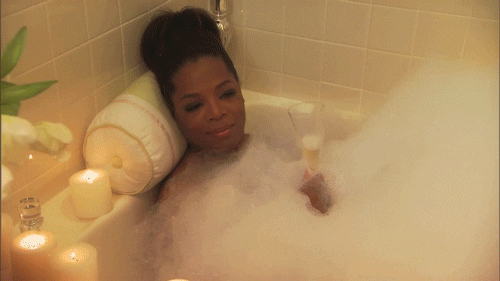 9.) Go out and buy a nice dress for a prospective date/occasion
Yeah so what you don't have plans on Valentine's day? Go buy a nice sexy dress to wear on your next date or outing. It'll get you excited about that night!
10.) Buy your favorite meal and desert
Nothing gets you in a good mood like your favorite meal. Order it, take it home, and smash lol
Happy Valentine's Day! I promise it'll be over before you know it!